Nowadays, the world is now moving and existing around digital communication. That is why any type of business has to be present in social media and website pages.
Because of that, to get to your target, you need a good marketing strategy. Then, people can get to know your product or service and live a good experience; and you can generate customers and event promoters, so your business keeps growing.
Marketing is the process, study, or technique whose main objective is the correct commercialization of a product or service. Online marketing refers to this objective by using tools like social media, such as Facebook, Instagram or Twitter and search engines as Google or Bing, etcetera.
In fact, you can get in contact more quickly with your audience through these strategies and online communication media. Here is a list of the main reasons why you should use social media and online marketing strategies to improve your business. Keep reading.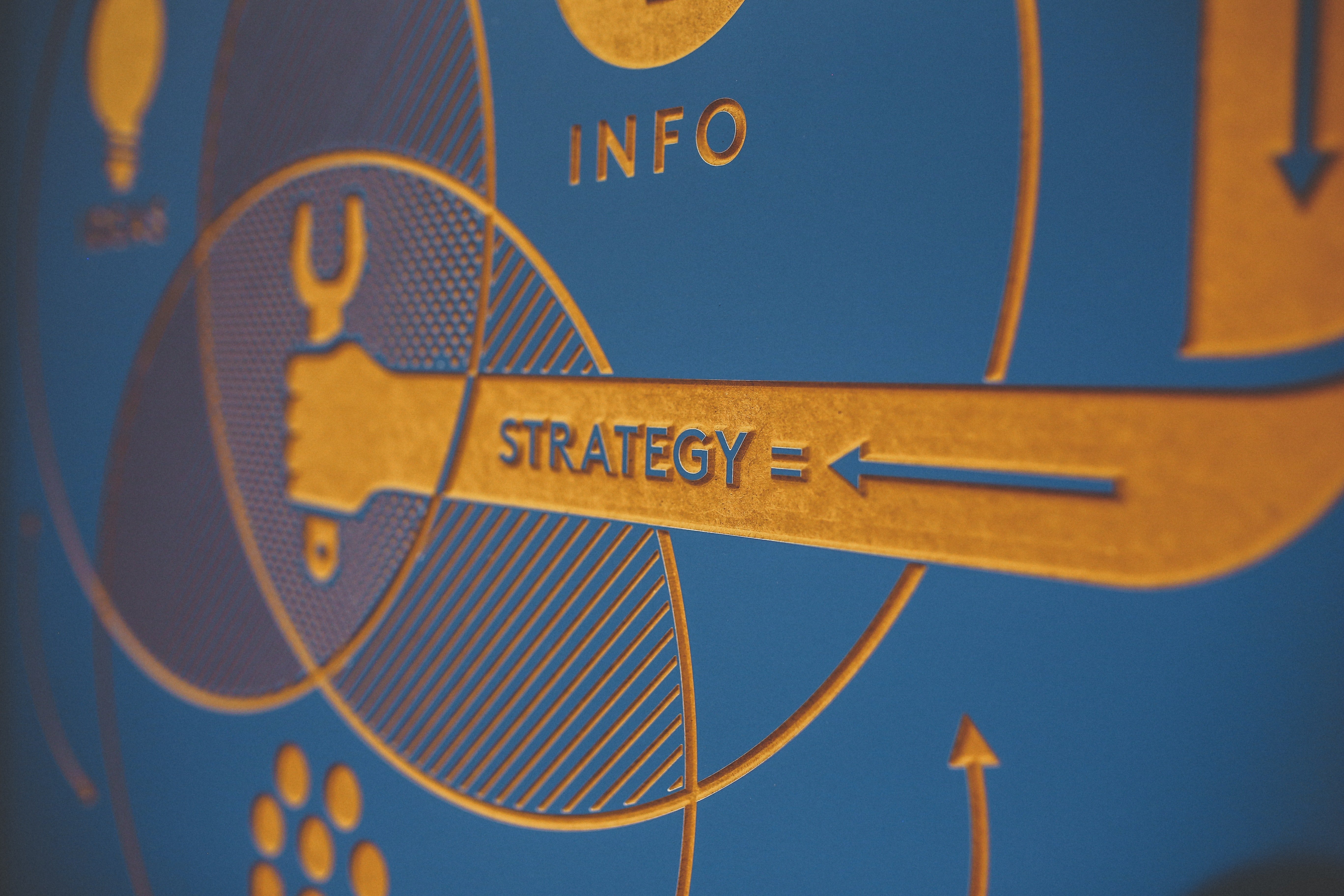 1. Everybody uses and communicates through online media… Even your competitors
Nowadays, everybody communicates and interacts by online media. A business that wants recognition, clients, and improvement has to be present on the web. Competition is currently difficult and within these changes and innovations, it becomes more and more aggressive.
Common marketing strategies, such as flyers, radio announcements or posters are not so effective anymore, because they used to be intrusive. People are entirely focused on their cellphones and even on the street, everybody has their attention in online resources.
2. You can get closer with your customers
Communication through social media and online media is pretty effective, fast, and easy. With online marketing strategies, it gets simpler to get in contact with your customers. For example, adding a chatbot to your website when a visitor is interacting and exploring it, searching for a product or service, and interacting with them by reactions or comments.
Adding a specific form can help you to get information about the visitor portrayed on your CRM, so you can contact them by message, email, or even a call. You have different options and possibilities to get in contact with them, you just need to implement a good online marketing strategy, so the way of communication works properly and attracts visitors to get conversions.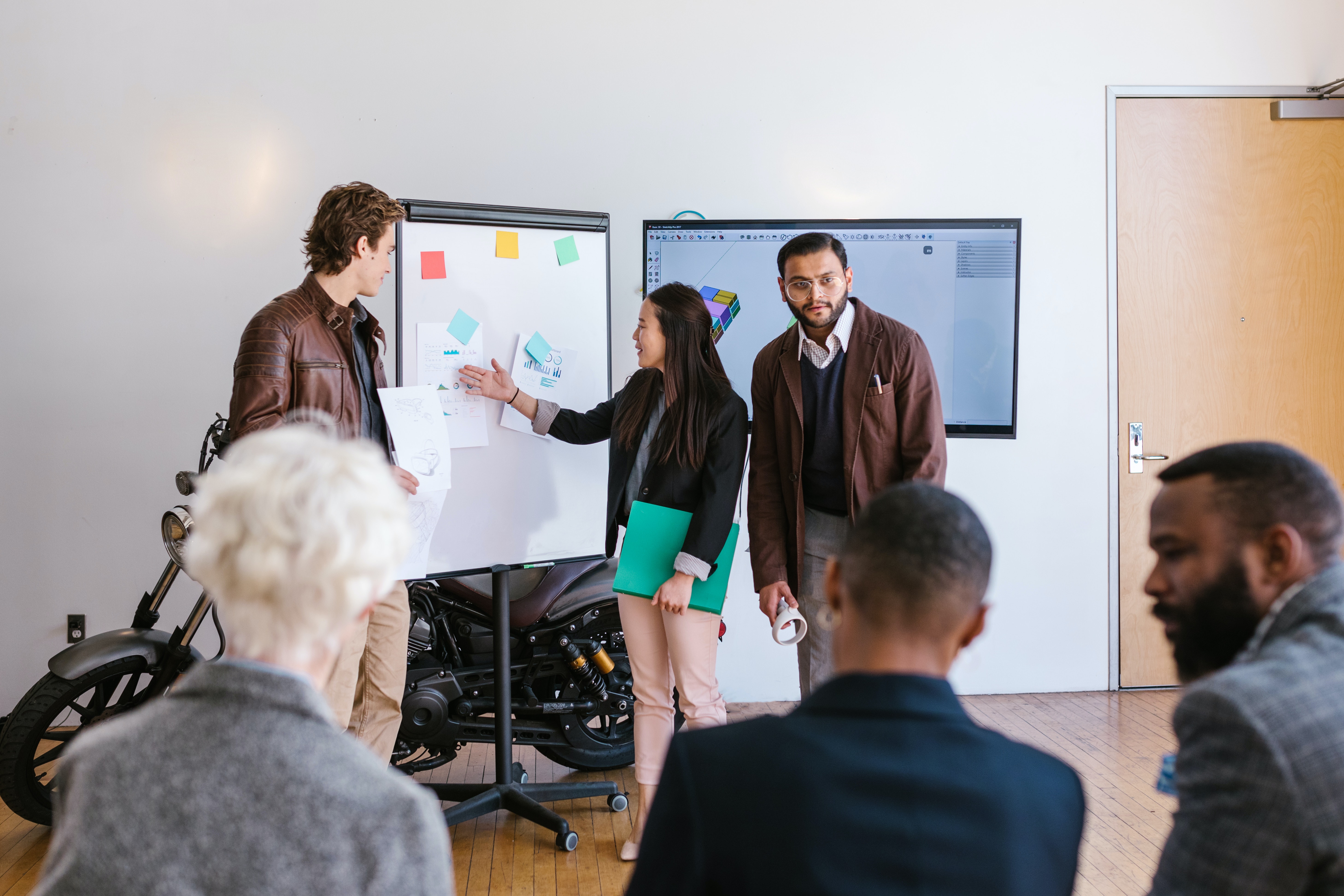 3. It creates reputation and recognition
Implementing good online marketing strategies and creating relevant and quality content, is a way to help the customers to satisfy their necessities and solve their questions. However, another important and essential part for creating a great reputation and recognition is SEO (Search Engine Optimization).
SEO is, simply, the process of organizing and structuring the content of your website to help your prospects or visitors to get to you by the search engine process. This strategy helps to get more traffic to your website, so the chances to be seen grows.
Creating content, knowing how your target audience thinks and acts, allows you to increase your sales and satisfy their necessities. You need to think that if you solve the necessity for your audience, and they receive answers and help, you will become essential for them, so, they are going to be loyal to your brand.
4. Knowing your audience and target = Better ROI
It is important to know that, before offering your product or service, you have to make a specific analysis to know the profile of your target. The way they think, what they want, their necessities, and the journey they have to make to get to your product or service, so their necessity would be satisfied properly.
This analysis is called Buyer Persona and Buyer Journey. This kind of analysis is fundamental and essential to Inbound Marketing, which is the technique or marketing strategy whose main objective is the creation of a good user experience by attacking their necessities.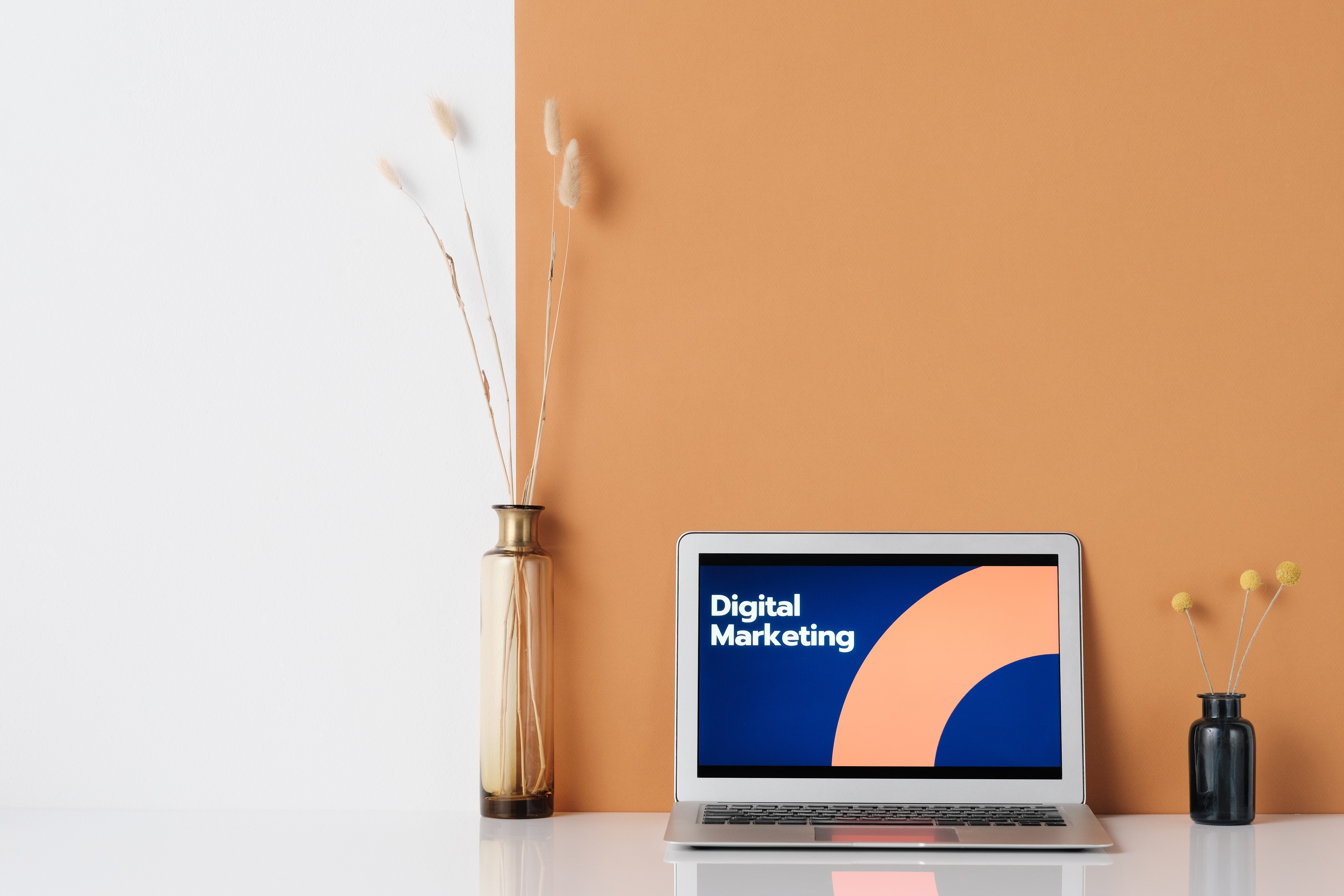 Nevertheless, to achieve this, it is important to create content that can guide or help the user without being overwhelming and which strategies are based on the profile and characteristics of the main types of ideal customers for the business, using the Buyer Journey and Buyer Persona. So, the content that the business is presenting to them can get adapted to the customer.
ROI (Return on Investment) is calculated to measure the effectiveness of your marketing strategy and how you are compensated economically by this effort. This is calculated by subtracting the initial value of the investment from the final value of the investment (which equals the net return), then dividing this new number (the net return) by the cost of the investment, and, finally, multiplying it by 100.
Great content and good product or service gives you recognition; recognition gives you more conversions, and conversions give you real customers. That is why it is so important to be present on the right platforms and channels.
Now that you understand the importance of online marketing strategies, which are necessary to improve your website page, we invite you to meet us. If you are an educational institution, this guide will help you: "Introduction to Inbound Marketing for higher education. Click on this button to obtain our free guide!
{{cta('7d169ada-5889-4d11-87f8-03d789e11ee5′,'justifycenter')}}