The year 2020 implied great changes in everyone's lives, the epidemic caused by the COVID-19 virus, led us to stop having activities of physical coexistence with other people since this would allow the spread of the virus.
What caused our homes to become the only place of recreation. Working at home has become the preferred method of all businesses. However, this new alternative also had great advantages.
The use of communication tools has become more important than ever, now we need effective communication tools as we need to use applications to communicate with our work teams.
One of the platforms that stood out at this time and in order to be able to communicate with each other was the Zoom application. Zoom is a real-time interactive application designed to hold group video conferences, it allows you to receive messages, share files. It is easy to use and very useful for your work team.
Zoom is one of the most used applications today, so it is important to know the requirements that the device must meet that will allow you to have this tool and use it in the best way. 
Unfortunately, not all members of the work team have these tools that allow using the application in the best conditions. However, Zoom has minimum requirements like any application on the market, which favors the user's experience.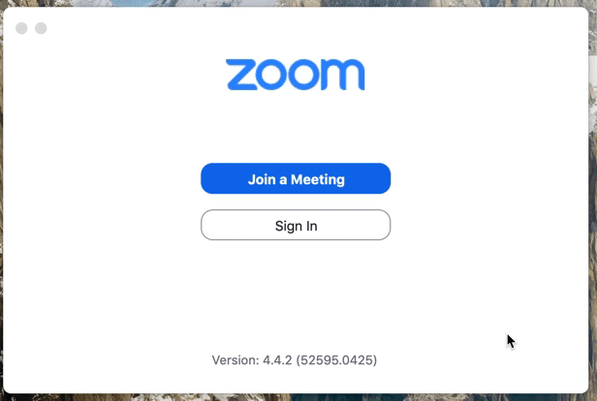 Zoom requirements on computers 
Computers are must-have tools for students in their online classes and for people who have their home offices, you will be happy to know that you can use Zoom on your computer to communicate and that it has a wide range to be used on desktop or laptop computers.
On Mac, you need the macOS X operating system as a minimum version and if you have a PC you need the Windows 10.9 or Windows 10 operating system.
Zoom can be used in any desktop browser. Windows it has compatibility with: IE 11+, Edge 12+, Firefox 27+, Chrome 30+. On Mac, you can use Safari 7+, Firefox 27+.
Processor and RAM requirements
Zoom recommends as a minimum requirement that our computer. Basically, any computer on the market, be it a basic computer to a premium computer, can run zoom, it is a tool that adapts to any computer that your children have.
Do you want to know how to improve the communication of your team? Click on the button «STRATEGIES FOR SCHOOLS DURING COVID» you will find useful information to complement your knowledge in this regard.
Compatible tablets and mobile devices
Tablets are quite versatile devices, due to their combination of having the power of a computer the portability and easy use of a phone. Any tablet for Windows or android is a lightweight application that does not take up much space in your memory that installed on your tablet will be the ideal complement for productivity in your day today.
Supported mobile operating systems
Phones are a necessity nowadays to be communicated and connected is essential. There are various brands of phones and operating systems, zoom has compatible with the two main mobile operating systems Android and iPhone.
The only thing you need a minimum of the version of iOS 8.0 or later, on Android at least you need 5.0x Lollipop or later. You can use any smartphone, be it iPhone or Android, it does not matter if it is old equipment, it takes up very little space so your work team will not be able to make excuses to install Zoom on your phone
The bandwidth used by Zoom as requirements will be optimized to achieve the best user experience, Zoom has the versatility of being able to be used in the Wi-Fi of your home or office and if you ever need to leave your home, and there is no Wi-Fi network nearby, you can use zoom with your cell phone data, so you will never miss a meeting.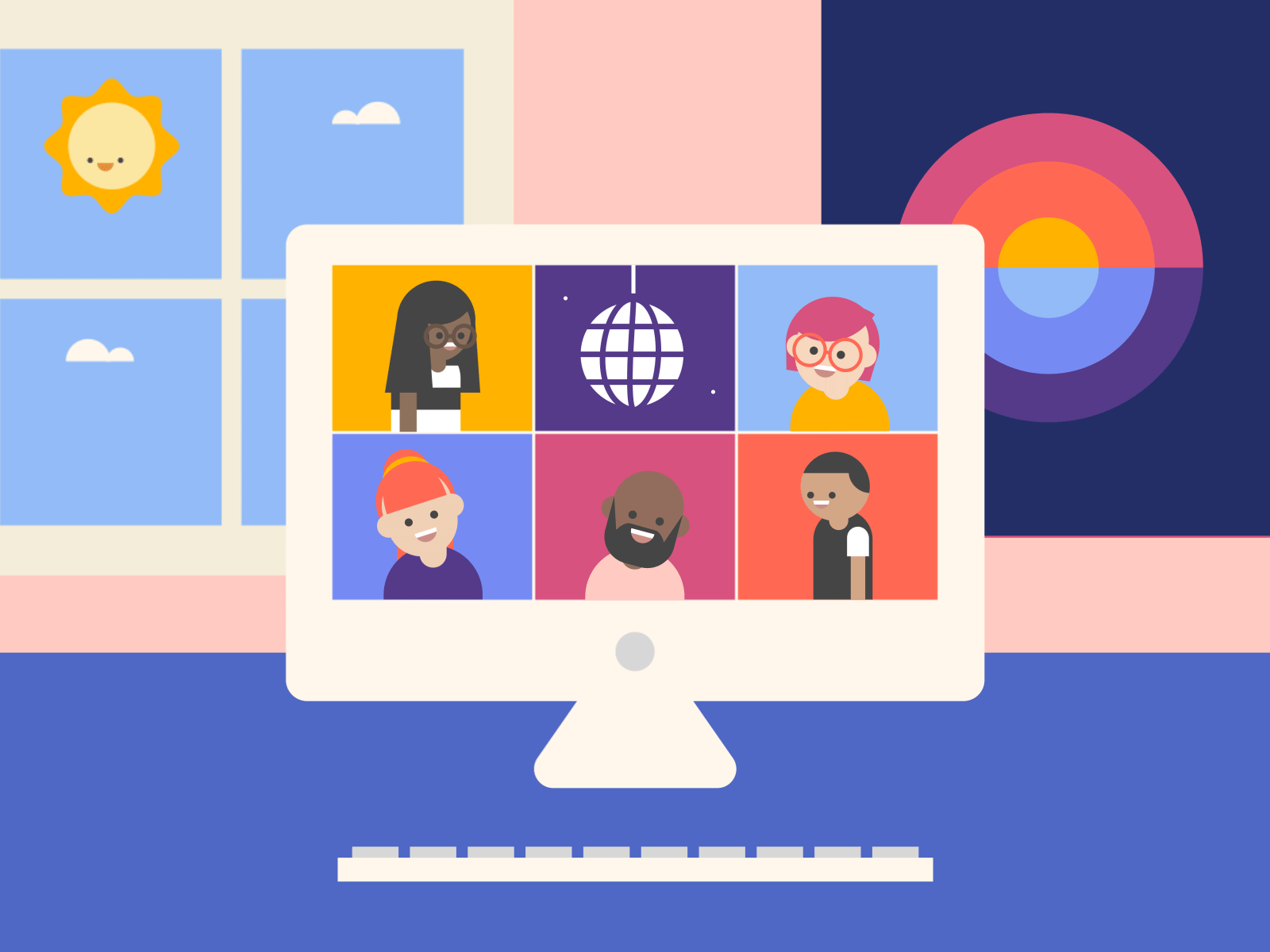 Recommended bandwidth for meetings and webinar panelists
Very good now you know what are the technical characteristics of your equipment to use but it is also essential to know the minimum characteristics of your Wi-fi internet or Mobile data to have a good experience in your video calls. 
With these requirements, you can get a decent video call to be able to be present in your classes online or home office. It does not matter if you have fast internet, with Zoom you can connect at any speed they have the best communication technology that will adapt to your internet allowing the most optimal video call quality for your Wi-Fi network
Now you know zoom requirements see your team can use, share this information with your team and start to use a great app, with great compatibility with different devices, so do not let the limitations of the devices in your computer prevent you from enjoying this incredible app for communication. 
At Impactum we are interested in developing the best techniques to communicate through digital tools. We recognize the importance of knowing the requirements to best develop digital skills to meet personal and professional goals.
Do you want to know how to improve the communication of your team? Click on the button «STRATEGIES FOR SCHOOLS DURING COVID» you will find useful information to complement your knowledge in this regard.