At present, appearing in the first search places has become one of the main objectives for companies because being visible implies attracting potential customers to buy your products or services.
However, how important is it to appear in the first place? According to studies, only 20% of people who search through Google reach the second page. Therefore, appearing in the first three places undoubtedly increases the chances that your company can attract up to 70% of those customers.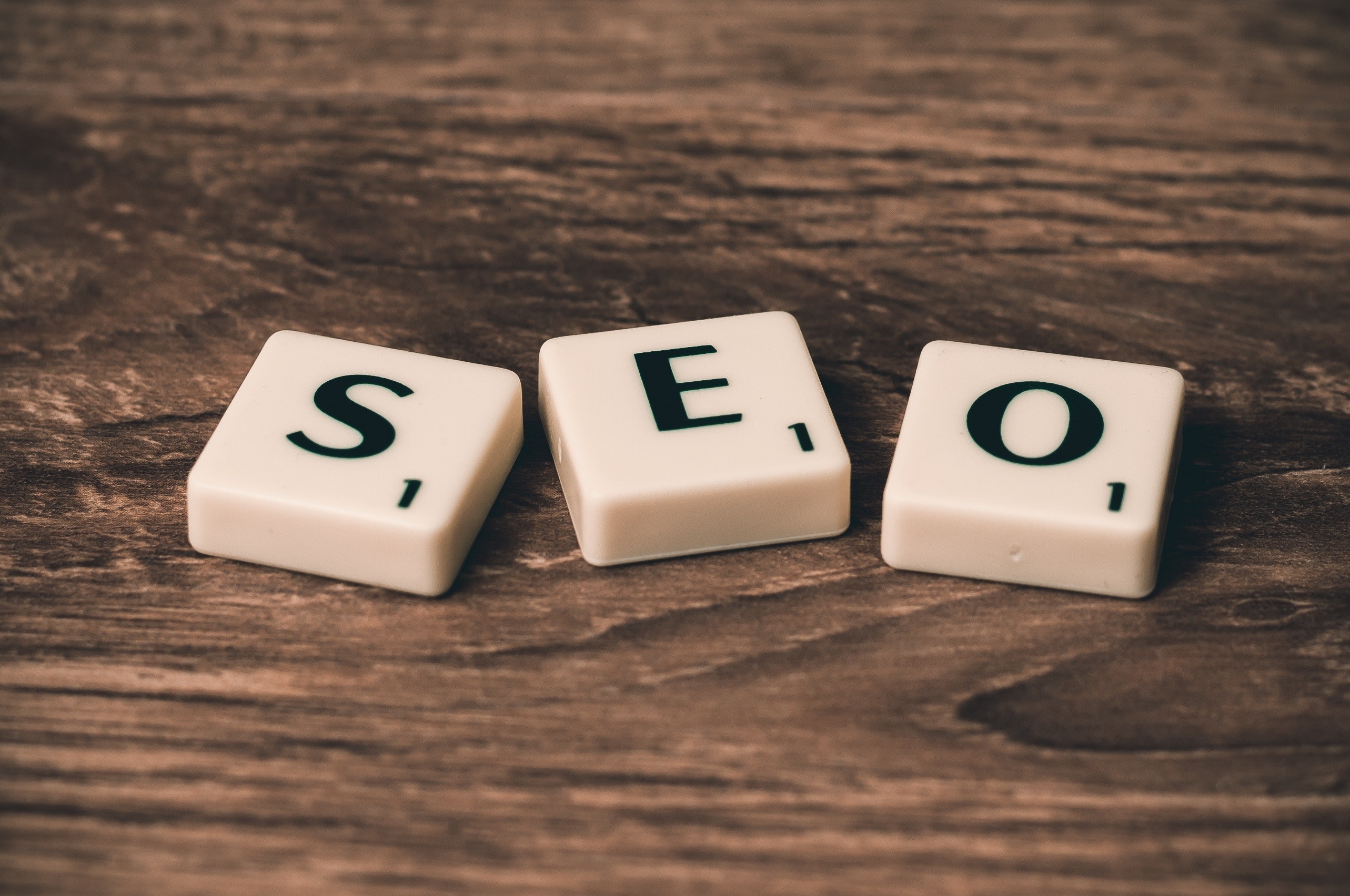 Now, have you ever wondered how SEO (Search Engine Optimization) works, what its advantages are, and if you need to hire a specialist in this area in your company? Then, you are in the right place because we share all the details you need to know to answer these questions. So, continue with your reading and take note of everything.
SEO services: Everything you need to know
Talking about SEO refers to the set of techniques used in optimizing content and websites for positioning in search engines, with which it is possible to attract organic traffic. SEO services are one of the best tools to get qualified traffic to your website. Do you know what characteristics in common the sites and posts that usually occupy the first positions have? We list them below:
Intuitive, clear, and simple navigation:
Thanks to these characteristics, users can easily find what they are looking for, clearly identifying each point they must make to purchase, register, obtain more information, etc. Ad hoc, remember that it is not only about improving the positioning, but about guaranteeing an adequate usability experience.
They provide excellent value to users through content:
Without peradventure, this is one of the critical characteristics because the content that we offer to our users must be detailed and descriptive and include a CTA (Call To Action) that guarantees a conversion rate according to our objectives.
Keep in mind that whatever activity your business is dedicated to, it is not only about obtaining visits to our website or blog. It is instead an exchange process in which both parties benefit.
They adapt to mobile devices:
Whether it is a website, blog, or online store, the content should look good and provide a good user experience with mobile devices. To do this, you must take care of loading speed and visual stability, which refers to the main links and important information being easy to find and use at any time.
As you will realize, these three characteristics cover many minor points that you must consider if you want to position yourself among the first search places. So, we recommend that you do a detailed analysis of where your company is currently to create an action plan that allows you to grow based on these characteristics.
It's time for you to take your business to those top three search engine positions! In addition, have you imagined the results that your company can obtain with specialized SEO services? Go ahead with your reading and learn more about it.
SEO services, how do I know if they are for my company?
Something vital that you should know before entering this topic is that SEO nowadays allows your company to stand out before a qualified audience; a good strategy helps the right people reach your business.
Now, the best SEO services focus on finding the best techniques to evaluate your pages and improve them, from the simplest to the most complex. In this way, it is possible to enhance the visibility of your business within the circle of people who make up your target audience.
As a result, you will get a significant increase in conversions. Do not forget that modifications allow potential customers to advance through the sales funnel, so if they are well-used, the tendency is for your brand to achieve more engagement and increase sales. All this, thanks to a good SEO job.
SEO services bring all the technical and strategic knowledge to a company. The work, which begins with the audit, continues with adjustments and follow-up. So, the investment you make once can continue to generate results for months or years.
Therefore, following some SEO tips and making your web positioning strategy yourself is a viable option only for companies starting up. On the other hand, for companies in which their search engine positioning is of the utmost importance, hiring the SEO service will help focus their efforts on increasing the traffic of their target audience, converting them into customers, and building loyalty.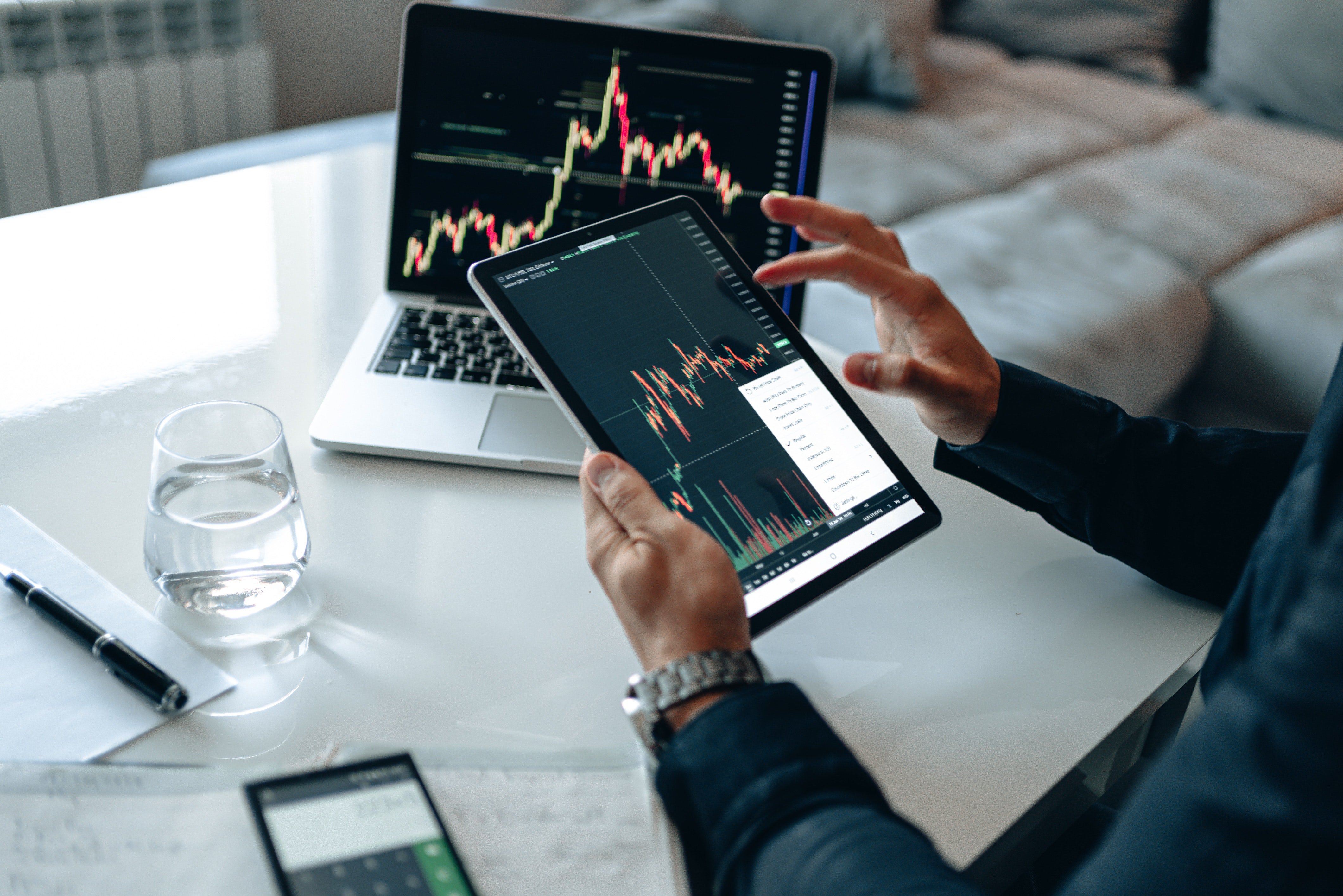 Consequently, if you want to take your company to the next level, hiring SEO services is an option that you should not rule out. At Impactum, we are specialists in inbound marketing; with our strategies, you will be able to take your sales to another level through organic traffic; in addition, you will gradually increase your ROI percentage (Return of Investment).
Do you want to discover more information about it? Then, click on the following button, «Agencias de Marketing Digital vs Agencias Inbound" and learn more about the characteristics of each type of agency, which will help you choose the option that best suits the objectives of your company.
{{cta('38643868-1eeb-4ff9-b942-d8f4d3285f3c','justifycenter')}}