Search Engine Positioning is one of the most important keys to making a successful and popular site on the web. It is important to know that this action is the last part of a meticulous process of giving the best visitor experience and image to your website.
Search Engine Positioning (SEP) consists of achieving a good ranking, which can be made through good Search Engine Optimization (SEO) and Search Engine Marketing (SEM). 
SEP is what you do offsite to promote your website to get a better listing in the search engines; it is directly related to the number of visitors or traffic your website receives.  
You will need to concentrate on making SEO, so SEP makes the ideal effect that you are expecting. There are many actions and objectives to search engine positioning, but by far the most important component is content. 
If you want your site to rank well, you have to make sure that its content is interesting, useful, and of a successful quality. This content has to be optimized for search engine visibility using keywords, which help users to find what they are looking for in search engines. Let's talk about the other steps to get your website successful and popular. Before SEP, there are SEM  and SEO.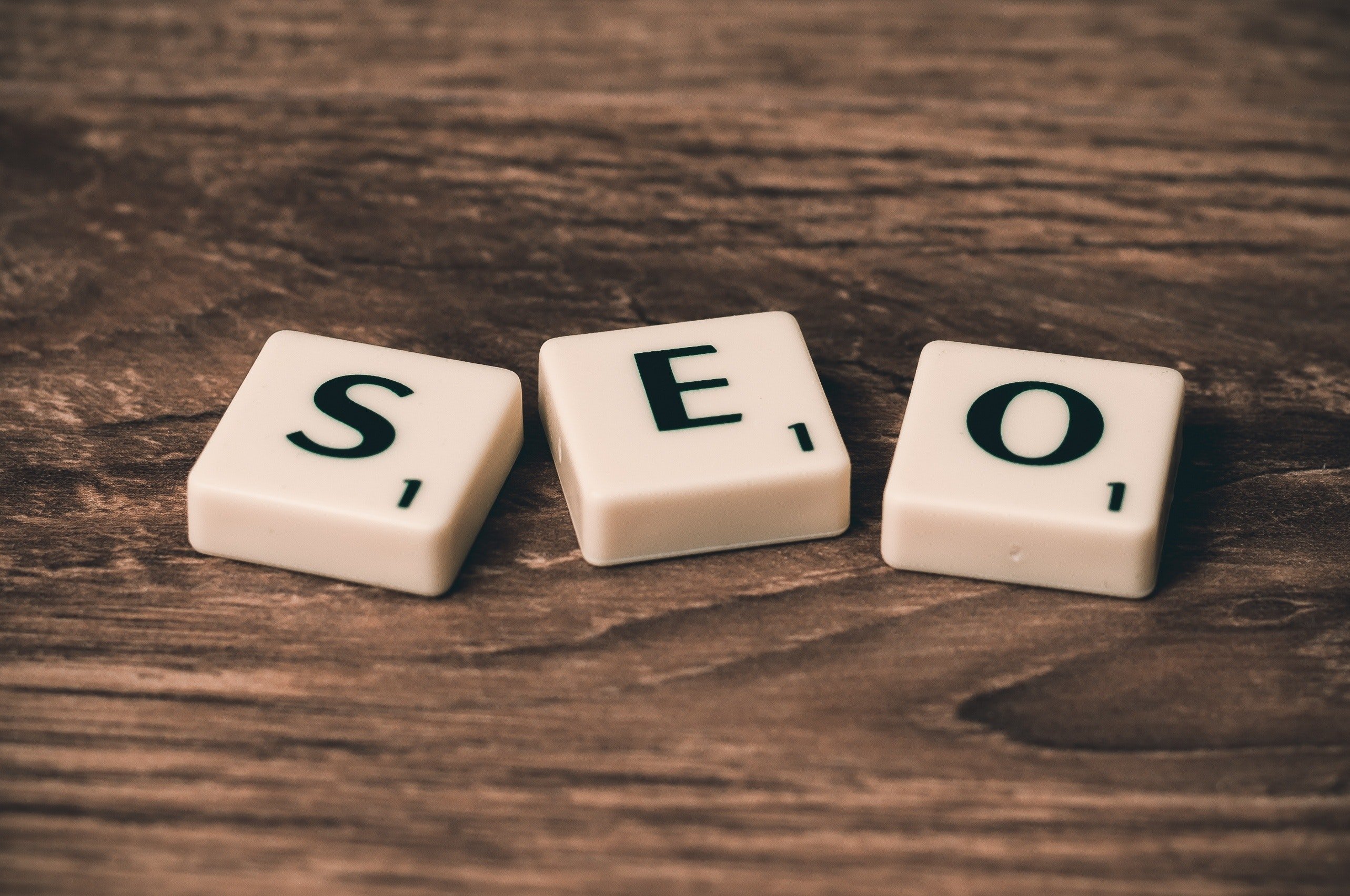 SEM (Search Engine Marketing):
In general, we call SEM the set of tools, techniques, and strategies that help us optimize the visibility of sites and web pages through search engines. 
To be more clear, what we are looking for is to appear more and better positioned among the search results of Google and other similar sites when a user searches for keywords related to our brand. Generally, Google and other sites show two types of results:
You must pay an amount for each click you get on your URL to get traffic or visitors on your webpage by buying search engine ads, such as Google Ads. This system is also called PPC (pay per click) or CPC (cost per click).
Organic or natural results:
To find out which ones to show, the search engine uses an algorithm that shows you which websites can best respond to your question or search on Google. For example, Google's algorithm is primarily based on relevance and authority. The set of techniques and tools used to position organically in the listings is known as SEO.
Today, SEM is necessary if you want to improve your webpage. And working with SEO will make your site a success. It is important to consider previous studies or analysis to understand better your customers, just like Buyer Persona and Buyer Journey, which explains the main characteristics of the ideal profile of your customer and the journey they make to get to your website.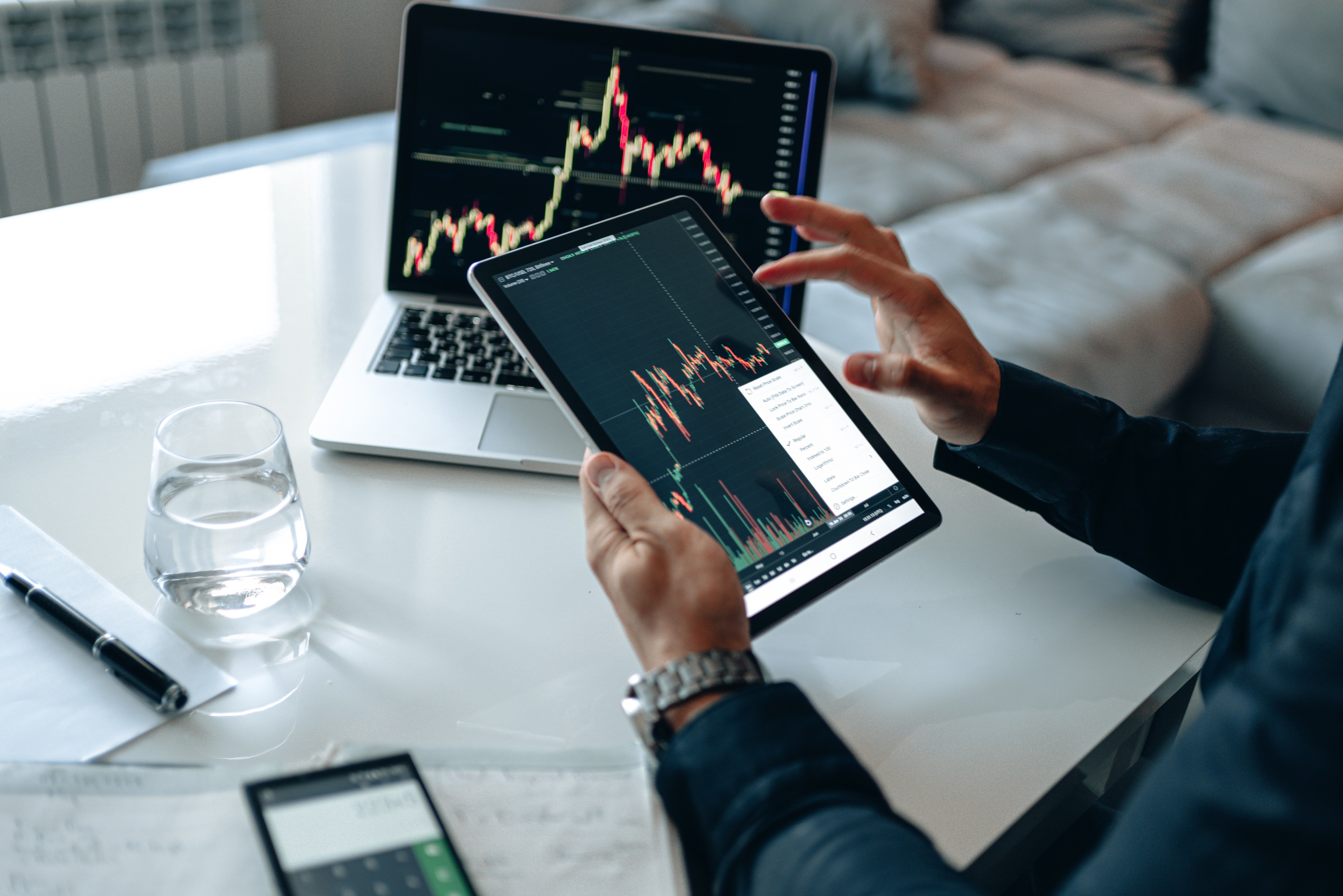 SEO (Search Engine Optimization):
SEO is simply the process of organizing and structuring the content of your website to help your prospects or visitors to get to you through the search engine process. This will get you more traffic and success. 
Creating content knowing how your target audience thinks and acts, allows you to increase your sales and satisfy their necessities, everyone will be happy, there are 3 types of SEO; which we share with you below.
This type of SEO involves the optimization of content that is posted on websites, so visitors can find them more easily. In this SEO you have to think about: keyword research, descriptive URLs, page titles, meta descriptions on landing pages, content optimization, good user experience (UX), strong calls to action, and structured data markup.
This SEO involves links or backlinks embodied on your website, so this makes you build trust with search algorithms. Use real links and don't overuse them, because this will create a bad user experience. 
This SEO is about the design and architecture of your website so that the visitor experience can be nice and most importantly so that the image builds trust. In this SEO you have to think about this: crawling, index, mobile mode, speed, tech, and hierarchy.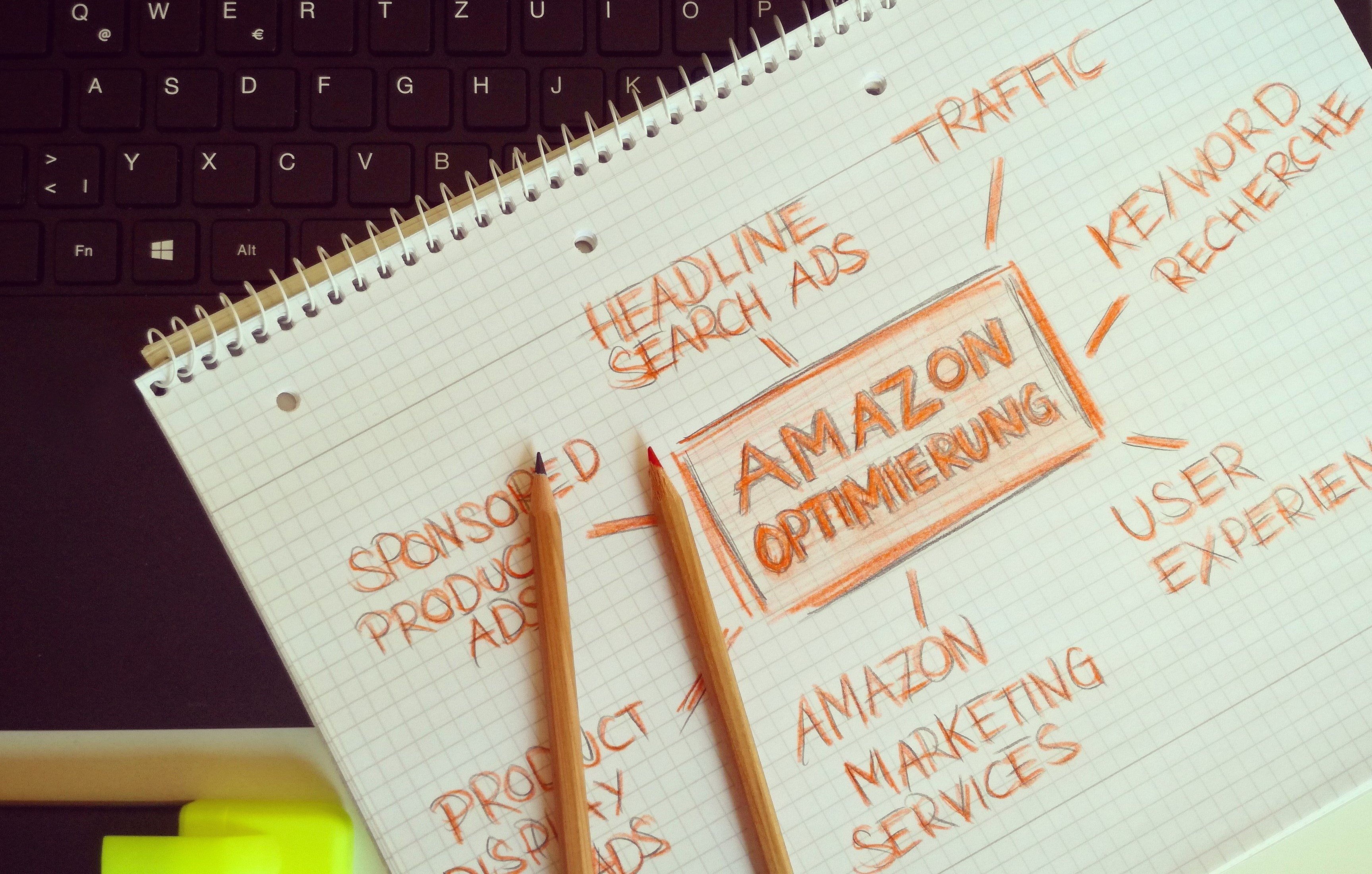 As you can see, it is of the utmost importance that we pay attention to this issue to obtain the best results. We advise you to put into practice everything you have learned in this article so that you can obtain the best results and the positioning of your website is completely successful.
Now that you understand the importance of a proper search engine and the steps or stages which are necessary to improve your website page, we invite you to meet us. Do not forget that at Impactum we are experts in this area, which is why we help companies to improve their marketing and sales results through technological tools and the inbound methodology.
Finally, If you are an educational institution, this guide will help you  "Guía: Cómo aumentar la matrícula de tu instituto" Click on this button to obtain our free guide, we guarantee that with this guide you will be able to obtain the best results and achieve all your goals.