If you have a business, and you're a person that is looking for constant improvement and change then you probably know about inbound and outbound marketing. Nowadays, any type of business has to be present in social media and website pages, the world is now moving and existing around digital communication.
To get to your target you need a good marketing strategy, so people get to know your product or service, create a good experience for them, generate customers and even promoters, so your business keeps growing.
Marketing is the process, study or technique whose main objective is the correct commercialization of a product or service. There are 2 types of marketing methodology or tactics which guides you how to create a good marketing strategy, inbound and outbound marketing.
Inbound Marketing:
Inbound Marketing is the technique of marketing strategy whose main objective is the creation of a good user experience by attacking their necessities by creating content that can guide or help the user without being overwhelming and which strategies are based on the profile and characteristics of the main types of ideal customers for the business. Using the Buyer Journey and Buyer Persona, so the content that the business is presenting to them can get adapted to the customer.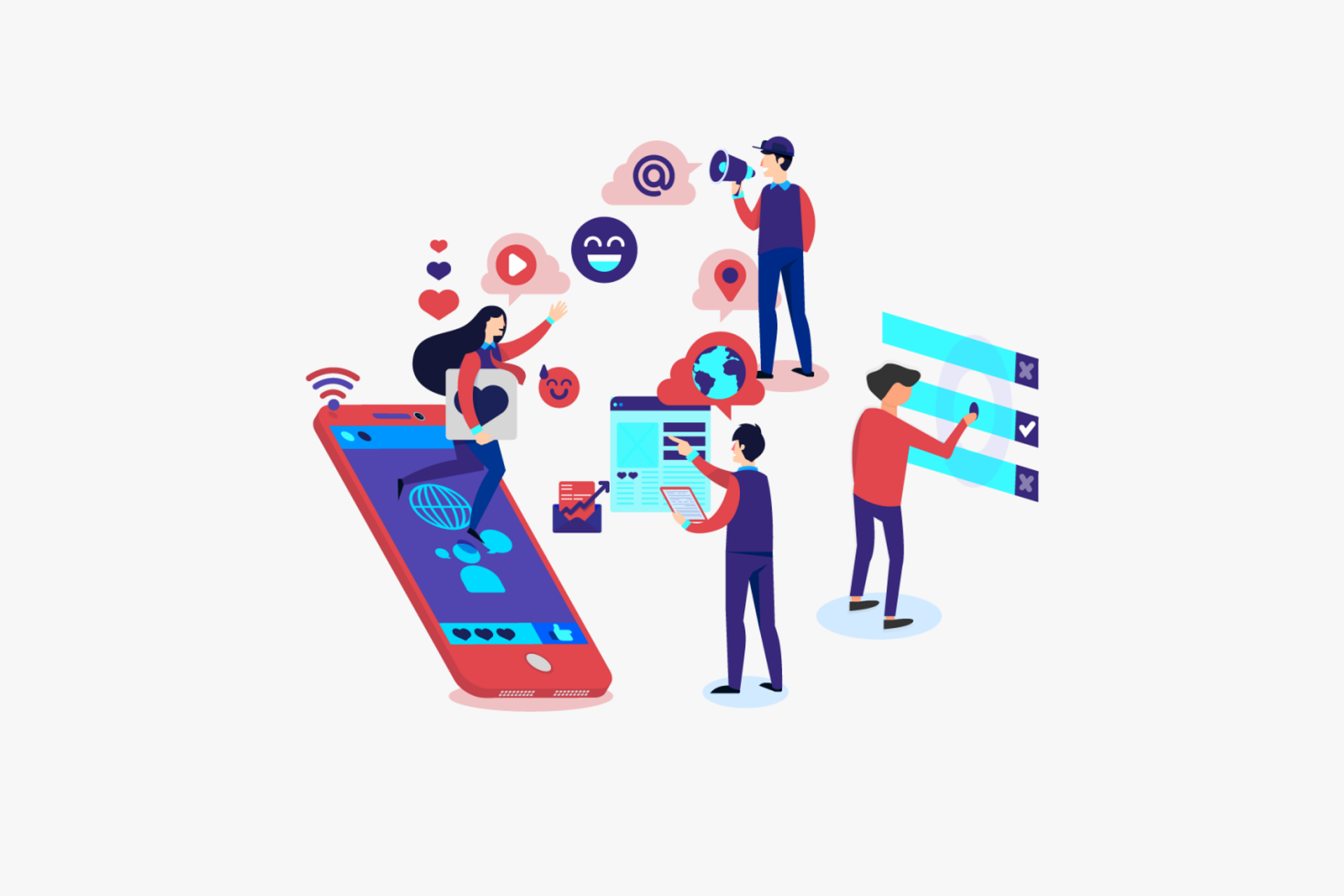 Inbound Marketing has a lot of advantages if we focus on the customer experience. As we said, the Inbound Marketing technique makes strategies based on the customer's ideal profile, and it's journey to get to you. Besides this, inbound marketing works with a funnel. A Marketing funnel is a guide or road which helps the company to identify the stage or phase in which its target is situated. Every customer needs to pass through all these stages to be successfully converted to the final stage of closing a deal.
The stages of the funnel are:
Attract

:

This represents the first stage of inbound marketing because the objective of this stage is to attract or persuade customers with content posted on social media or websites to get to know ourselves with them. In the pull phase, content is the most important thing. It should be considered what type of information catches the attention of the target audience and the results are the most appropriate formats to disseminate it.

Convert

:

The second phase of inbound marketing and its main objective is to transform those visitors and content readers, into sales opportunities or «leads». That is, to bring them closer to the closing process, which culminates in a successful purchase.

Close

:

The penultimate stage of inbound marketing. It is one in which you seek to have a 1: 1 relationship with clients to solve and clarify more personal needs. The objective is to transform sales opportunities (leads) into successful purchases (customers).

Delight

:

The fourth and final stage of the inbound marketing methodology. It is about turning customers into promoters of the products and services that the company provides. That is why delighting shoppers should be a primary task when meeting their needs.
With these 4 stages, you will be able to create specific content depending on the customer's necessities, and you will be able to close a deal more efficiently and quickly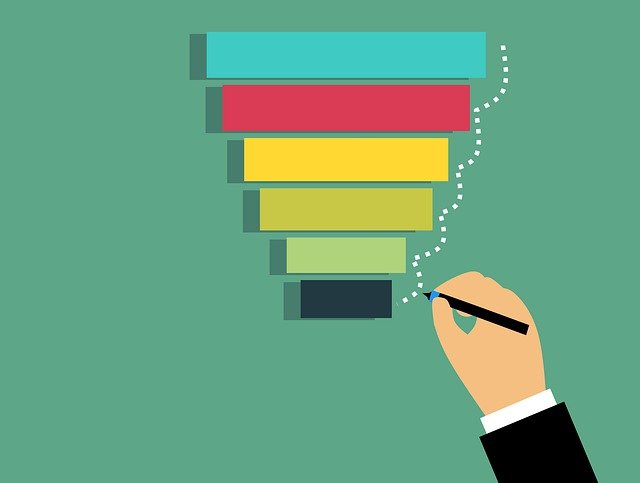 Disadvantages:
Probably, you will perceive changes and benefits in a long-term period.
It won't be the same process. Inbound Marketing is a constant change. The mechanical process won't be applicable. You have to get adapted to the constant change and necessities of your target.
Outbound Marketing
Outbound Marketing is the technique or marketing strategy whose main objective is to get to know the customers of what the business is offering, but massively, using different communication channels (like TV, printed announcements, mass emails, etc.). But the difference between inbound and outbound marketing is that outbound marketing includes people that are not even looking for the product or service that the business is offering.
Some advantages of outbound marketing:
Multiplatform: You will have the opportunity to contact your customers at any type of communication
Short-term period of effectiveness

Disadvantages
Aggressive marketing methods to attract customers attention.
This method tends to an abrupt halt to the customer, just like YouTube commercials when you are watching a video.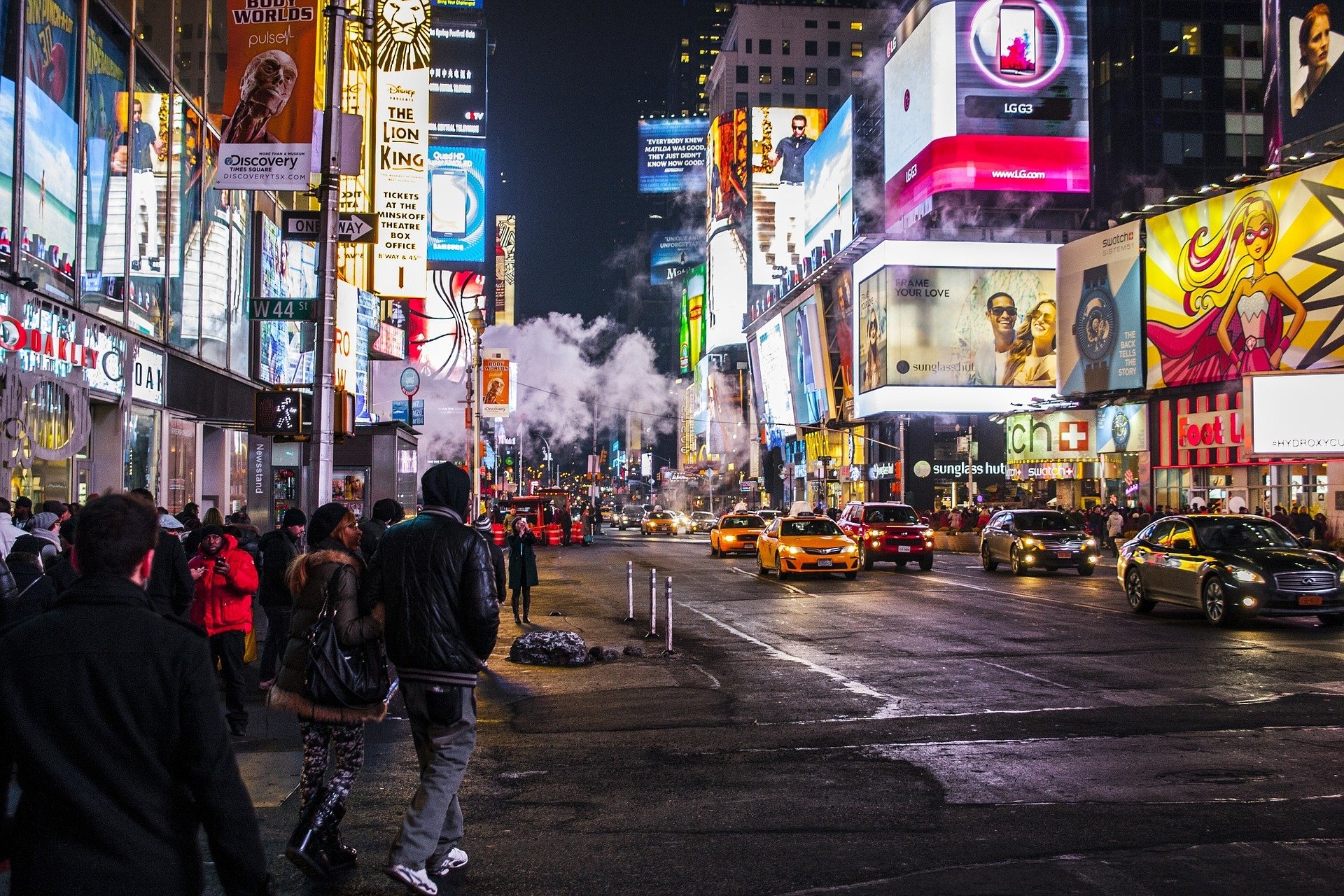 At Impactum Growth Agency we want you to apply the best strategies that can finally make you effectively lead your customers simplify based to get real results.
Now that you know about the differences between outbound and inbound marketing, we are sure you want to know about businesses that work with inbound marketing, so we invite you to click down here to obtain our success cases with inbound marketing.
{{cta('c9a9617d-4780-4df1-8780-2698a471ac7a')}}